Hope Street of Siouxland opened in June 2019 to connect our community through innovation and collaboration creating an inclusive and successful "continuum of care" that enables us to reach and serve those suffering from homelessness, addictions and mental illness in our greater Siouxland community.  We want to meet the need to offer a safe, sober home for adult males seeking recovery.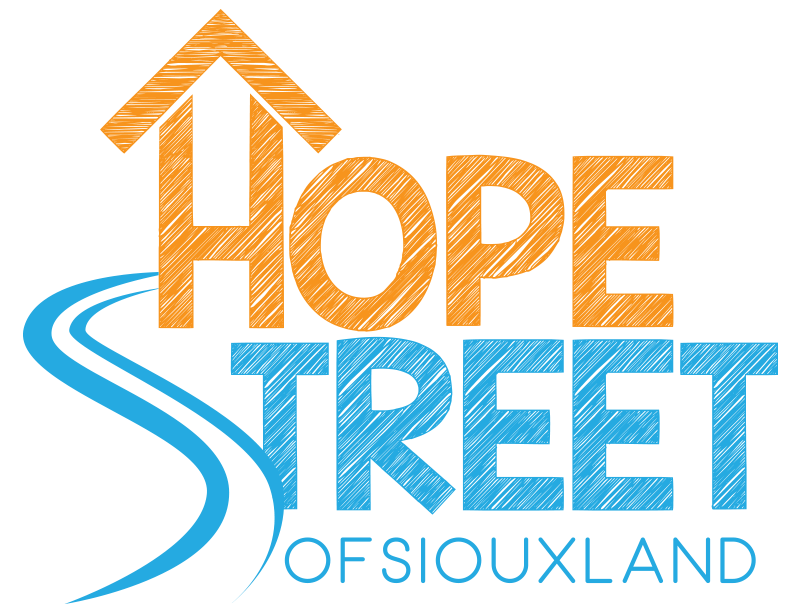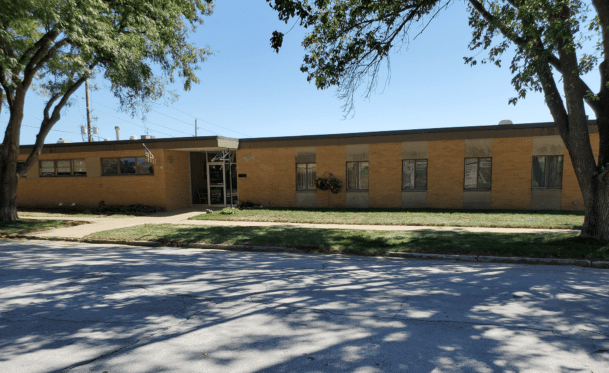 What We Do
With the help of the program director, case manager, and volunteer on-site house managers, guests have 24-hour support to establish needed stability in their life.  Hope Street of Siouxland links guests to needed community resources and services to maintain sobriety.  Each person receives supportive structure and guidance as well as help accessing substance abuse treatment, assistance with medical, dental, and mental health services.   There is a primary focus on long-term recovery, employment, education, and integration into the community.
Our Story
Since opening, our sober living home has helped transition individuals to permanent housing while continuing their sobriety. Our current house manager has been in the home since the beginning and has reached his 1-year milestone for sobriety and clean time.  Hope Street helps guests complete substance abuse treatment as well as building a recovery support structure, accepting responsibility, redefining relationships, physical and emotional healing, financial management, developing healthy habits, and learning a new daily program.  The continued focus for Hope Street of Siouxland is to support homeless individuals in our tri-state region and provide the opportunity to make life-long sobriety possible and enjoyable.
Volunteer Opportunities
There are many different ways to volunteer at Hope Street. We offer both ongoing and one-time opportunities. Click on the button below and fill out the form and let us know how you would like to help.
Direct Donations
Hope Street of Siouxland welcomes monetary donations. You can choose a single donation or recurring. Donate directly to Hope Street via PayPal or credit card. 
Get in Touch. Get Involved.
For more information about Hope Street of Siouxland Sober Living Home, call the number below or fill out the contact form.
406 12th Street, Sioux City, Iowa