When you donate to Hope Street, your donations stay in our community. All donations go directly to the people Hope Street is dedicated to helping.
Donate to Hope Street of Siouxland
Click on the button below to donate with PayPal or credit card.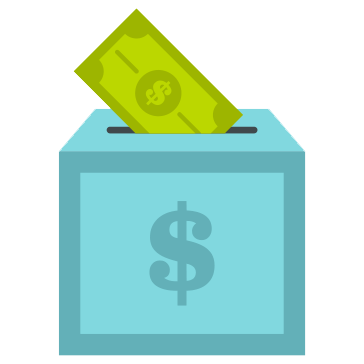 Donate Online
Use your Visa, MasterCard, Discover, American Express, or PayPal to make a secure donation online.
Check or Money Order
Please mail your check or money order made payable to Hope Street of Siouxland. Donations can be mailed to:
406 12th Street
Sioux City, IA  51105

Select Hope Street as your charity on AmazonSmile, and 0.5% of eligible purchases will be donated to us. AmazonSmile offers all of the same items, prices, and benefits of Amazon.com.
Visit smile.amazon.com, sign in with your Amazon account, or create an account. Once signed in, you'll be prompted to pick a charity, select Hope Street and shop as normal. Visit smile.amazon.com each time you shop to donate.
Where Does Your Donation Go?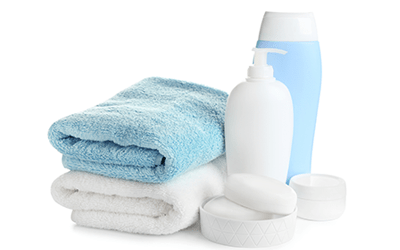 Basic Toiletry Kit
Toiletry Bag
Toothbrush
Toothpaste
Mouthwash
Shampoo
Body Wash
Shaving Cream
Razor
Deodorant
Foot Powder
Towel
Washcloth
Shower Shoes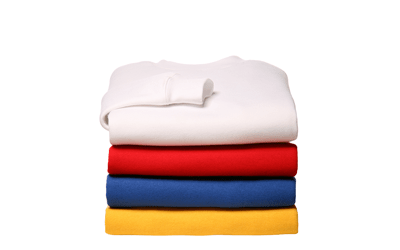 Clothing Package
Underwear (2)
Socks (3)
Sweatpants
T-shirts (2)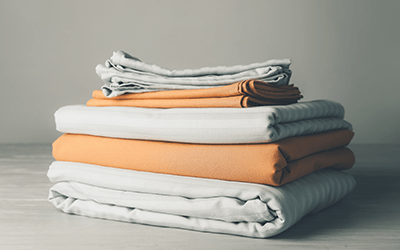 Bedding
Comforter
Twin XL Sheet Set
Pillow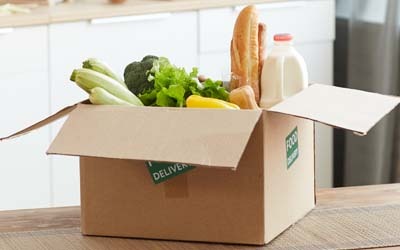 Food Package
Eggs
Milk
Cereal
Bread
Lunchmeat
Cheese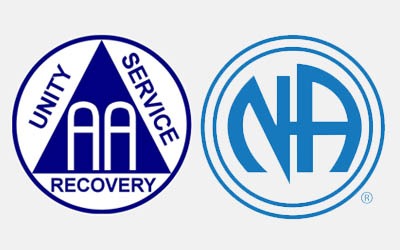 AA & NA Recovery Material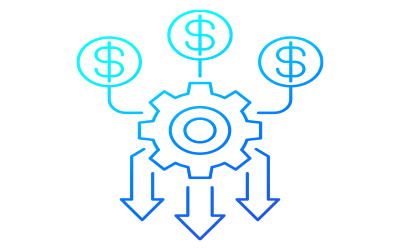 Get in Touch. Get Involved.
For more information about Hope Street of Siouxland Sober Living Home, call the number below or fill out the contact form.
406 12th Street, Sioux City, Iowa