Hope Street of Siouxland is a sober living home located in the heart of Sioux City, Iowa. We offer care and services to those suffering from homelessness, addictions, and mental illness in the Greater Siouxland Community.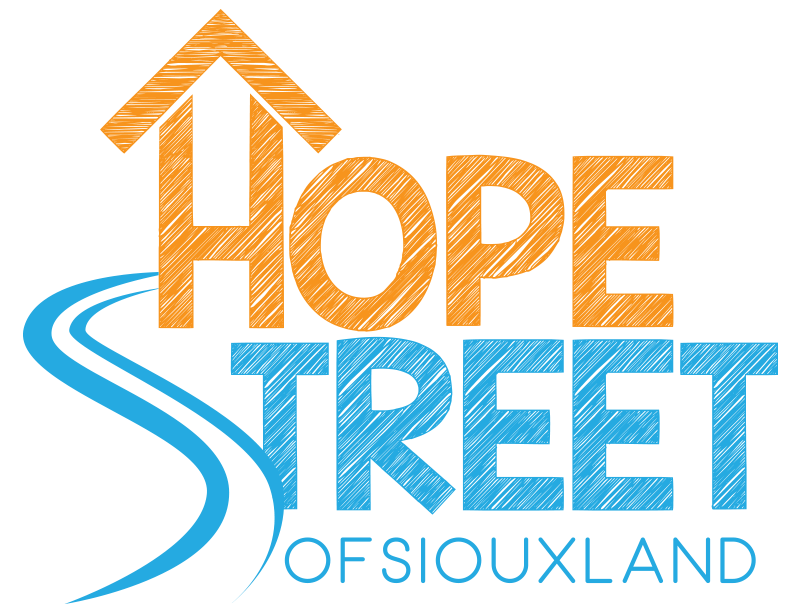 Hope Street of Siouxland provides a substance-free living environment and links guests to community resources and services to maintain a sober lifestyle.
What we offer
Supportive Compassionate Environment
Primary Focus is Long-term Recovery
Specialized Individualized Recovery Tracks
Linkage to Community Resources and Services
Structure, Guidance, and Support
Assistance with Employment/Education
Assistance with Medical, Dental, and Treatment
Integration into the Community
Amenities
Completely Furnished
Fully Equipped Shared Kitchen
In-home Laundry Facilities
Outdoor Grill Access
Access to Cable TV/Internet
Easy Access to Public Transportation
Easy Access to Substance Abuse Treatment and Mental Health Services
Access to Fitness Area & Activities
Our Expectations
Must be male & 18 years or older
Have a strong desire for recovery
Abstain from alcohol and drug use
Recommended commitment to a minimum of 9 months
Adhere to the Sober Living Home expectations
Agree to frequent, random drug testing
Abstain from relationships with those in active addiction
Adhere to curfew hours
Adhere to gaining and maintaining employment
Attend AA/NA meetings
Maintain home and living quarters
Accountability to whereabouts
Attend weekly house meetings
Participate in community volunteer opportunities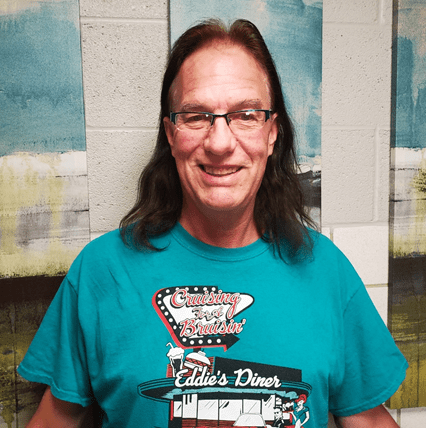 This is Kevin B. and he has spent over 20 years struggling with homelessness and addiction.  He came to Hope Street of Siouxland in August 2019 and started his road to recovery.  Since that time, he has attended substance abuse treatment, mental health services and bettered his physical health.  Kevin has been able to receive benefits for his physical injuries, but spends his spare time playing guitar, attending meetings and volunteering at food pantries.  He has attempted many times to stay sober and this is the first time he has made it past the 1-year mark since 1974.  Kevin says "I would not be where I am at without Hope Street.  The name of Hope Street itself helped me think there is light at the end of the tunnel and hope for myself.  They have helped me in so many ways by getting a birth certificate, disability benefits, and looking for permanent housing."  Kevin continues to stay involved in Alcoholics Anonymous and looking for opportunities to connect to the community.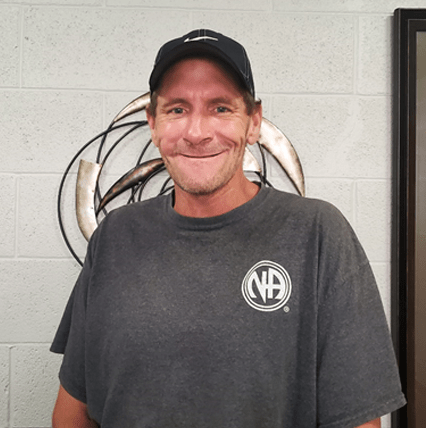 This is Christopher J. Cox and he has been at Hope Street of Siouxland since day one.  Prior to living here, he was homeless on the streets of Sioux City and addicted to drugs since he was 14 years old.  Chris chose to come to Hope Street to create a better life for himself.  He wanted to develop a foundation for his recovery and make improvements in his relationship with others including reconnecting with his children.  Since his time here, Chris has completed substance abuse treatment, initiated a relationship with Elevate Church and been baptized in the Christian faith as well as being a key holder for Narcotics Anonymous meetings.  Christopher states "Hope Street has helped me turn my life around and I'm real grateful for this place.  If it wasn't for this place, then I wouldn't be where I am at with my sobriety of 14 months.  When I was on the streets, I couldn't stay 14 days clean."  Christopher is working every day to maintain his recovery and plans on getting his own place and continuing to be involved with Narcotics Anonymous.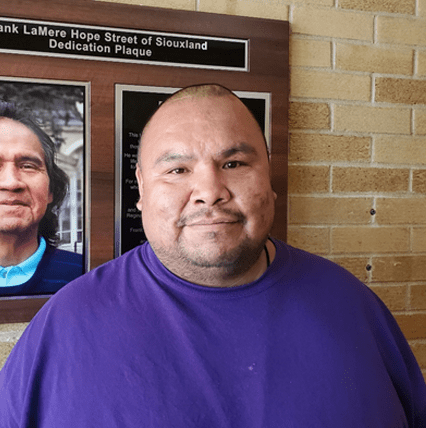 This is Richard C. and he has not had a stable home since the age of 13 and the past 5 years he has been homeless on the streets of Sioux City.  His struggles with alcohol started in December 1999 with the passing of his mother.  Richard came to Hope Street in August 2019 and was able to maintain his recovery for 44 days before relapsing.  Hope Street of Siouxland believes in second chances and he came back to Hope Street in late September 2019 to give it another try and made it 78 days before relapsing a second time.  Richard was allowed back a third time in February 2020 with a willingness to succeed.  He has been open to receiving substance abuse treatment and addressing his struggles.  Richard stated, "He is tired of watching people die and doesn't want to have the same fate.  Hope Street has helped me learn a new way to live."  This time he has made a dramatic change in his life.  Richard has reconnected with his children, is the house manager of the sober home and great role model for the other men as well as starting college courses to work towards a degree.  He plans on continuing attending both AA and NA meetings to help support his path of recovery.
Become a Volunteer Today
Hope Street is always looking for volunteers. There are many different ways to help, click the button below to fill out our volunteer sign-up form and we'll be in touch. 
Click Here
Board of Directors
Hope Street of Siouxland's Board of Directors is made up of community leaders who want to make a difference in the lives of those suffering from homelessness, addiction, and mental illness. If you or someone you know are interested in becoming a member of our board, please contact us.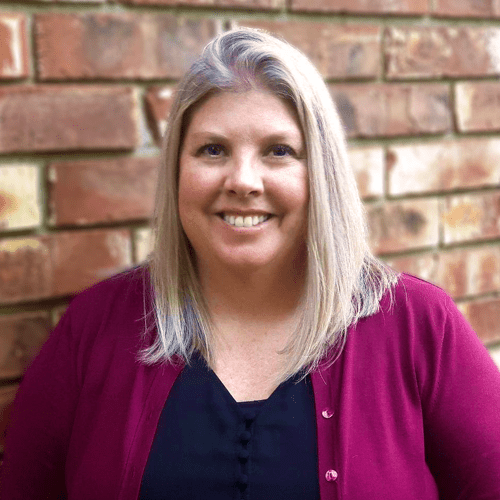 Sara Johnson
Executive Director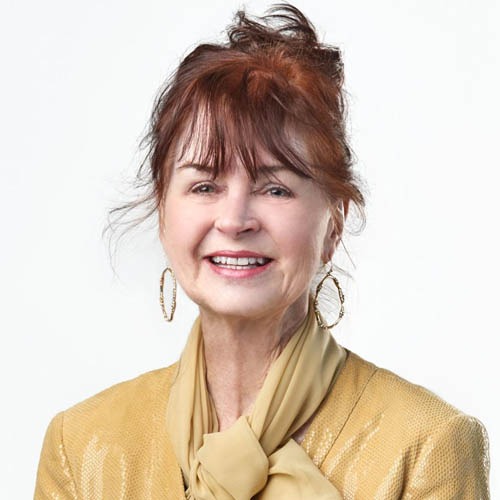 Regina Roth
Board President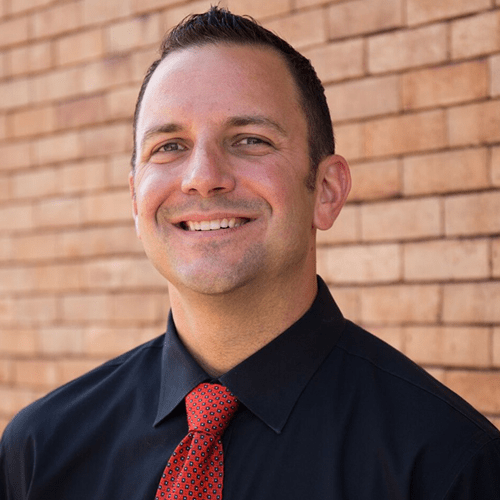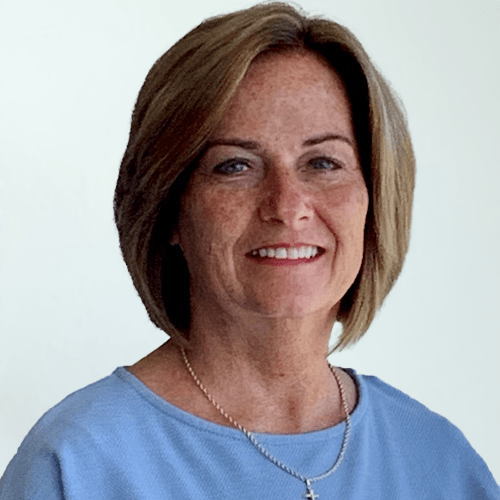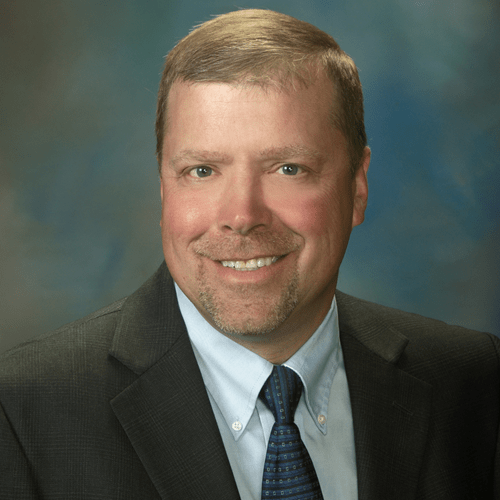 Mike Drahota
Board Member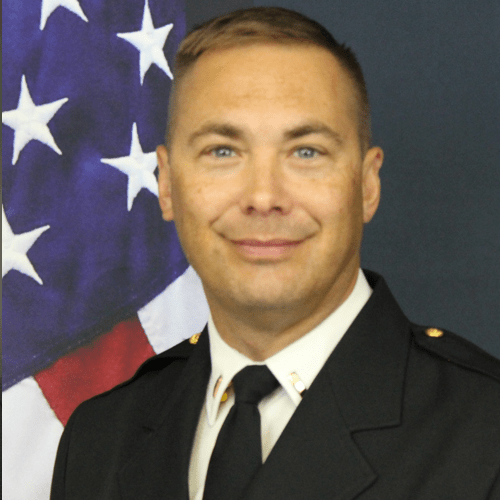 Brad Bollinger
Board Member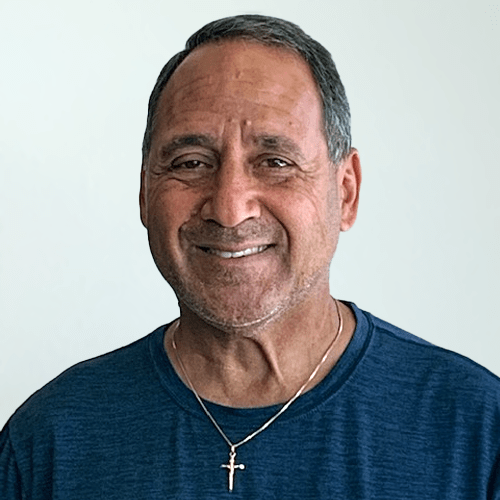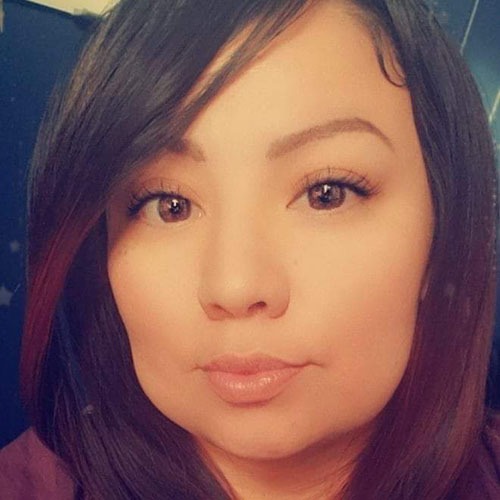 Candice Payer
Board Member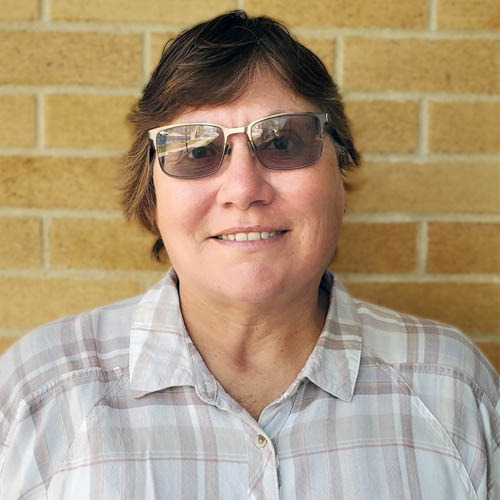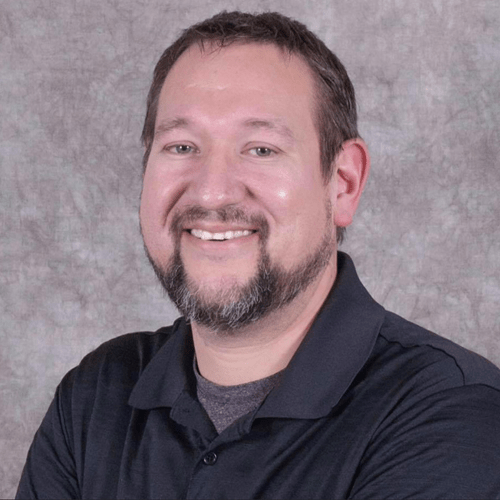 Anthony Wood
Board Member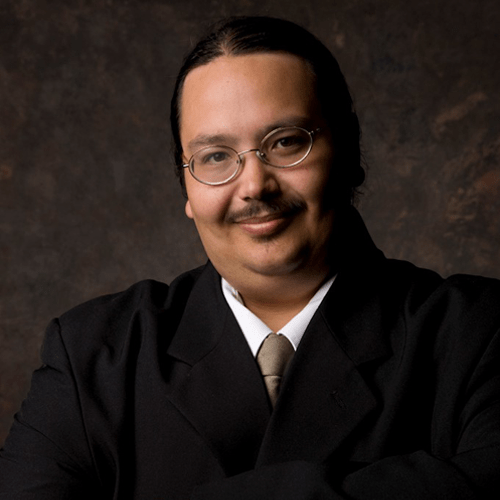 Deacon Don Blackbird
Board Member
Get in Touch. Get Involved.
For more information about Hope Street of Siouxland Sober Living Home, call the number below or fill out the contact form.
406 12th Street, Sioux City, Iowa